Our pick:

Was a GG, very close D: we were down by two flags at one point, 4-2. Got it back to 4-4, and were winning by frags. ChO secured the win with another flag in the last minute.
Viper said he had a low fps ): but my computer is horrible and I always play with a low fps, so it's even?
MaiMeeTur had to leave, so we couldn't play a second game.
-----------------------------------------------------------
--RCJD
********----------------------------------------------------------------*********----------------------------------------------------------------********
********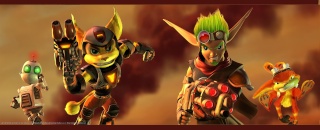 *********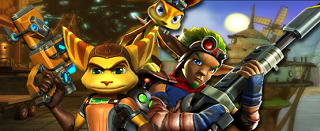 ********
=SA=RCJD