Our Pick: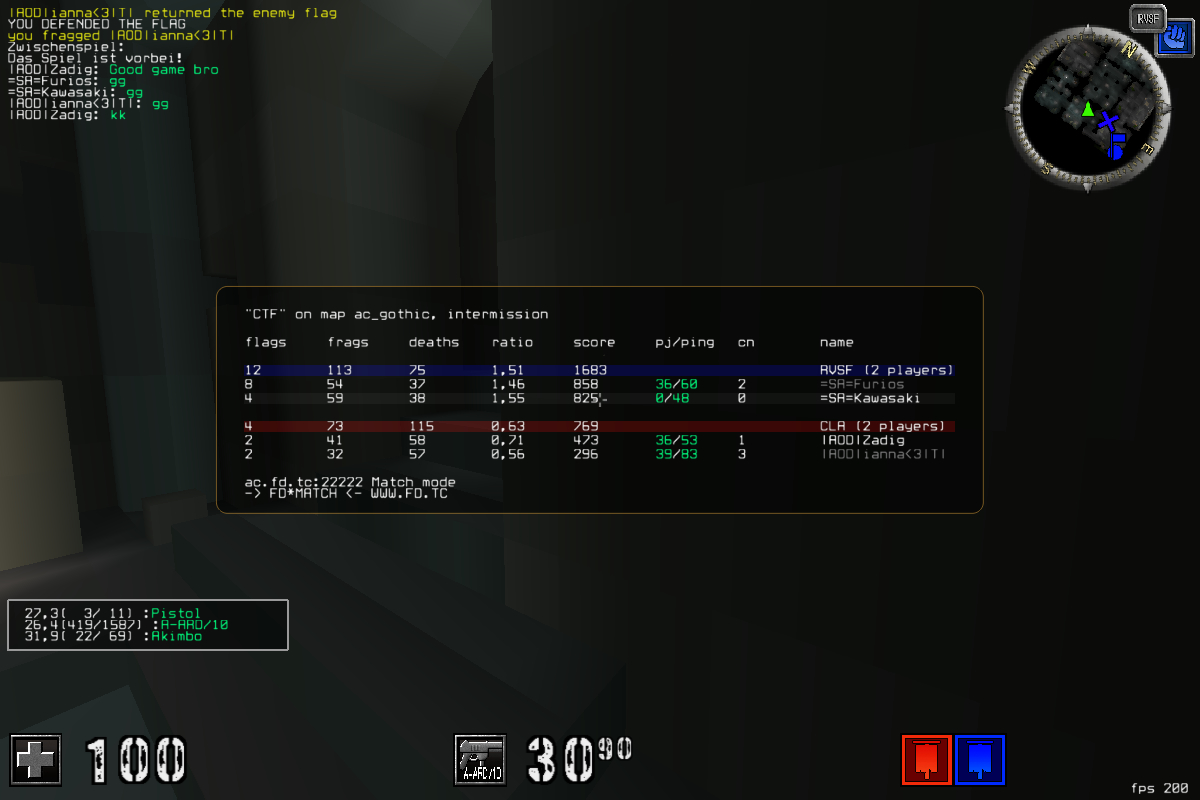 Their Pick:
Good Game,
Zadig suprised me, I dont remember him as good fragger but he did awesome

Cedric's aim is still good but he dont cares about his mate. We played against 2 teams
team Zadig and team Cedric not against AOD.
Dianna didn't played bad but he wont play the secound match Idk why ...