We respect your decision Separ. Good luck with .45; hope the previous problems you had with that clan can be resolved.
Million is absolutely right in his post. I saw Phantom and Comet on IRC in the past few days, and I was on TS today.
In general, I am online less this month in preparation for my big exam on Jan. 26, but I can resume to my normal activeness after the test!
ThePrinter and Furios are active at this time. Kawasaki is away with his girlfriend and will return soon to pwn everyone again

If you view the Memberlist section
http://sa-clan.gamerzfun.com/memberlist,
9 of our members have been using this forum in the last 5 days.
Yes, we are not at our highest activity level at this time, but that is because a bunch of us happened to get busy all in the same few weeks.
Regards,
RCJD
-----------------------------------------------------------
--RCJD
********----------------------------------------------------------------*********----------------------------------------------------------------********
********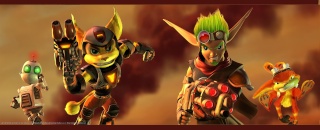 *********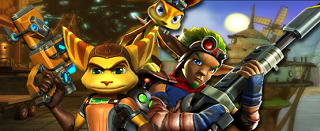 ********
=SA=RCJD