Our pick: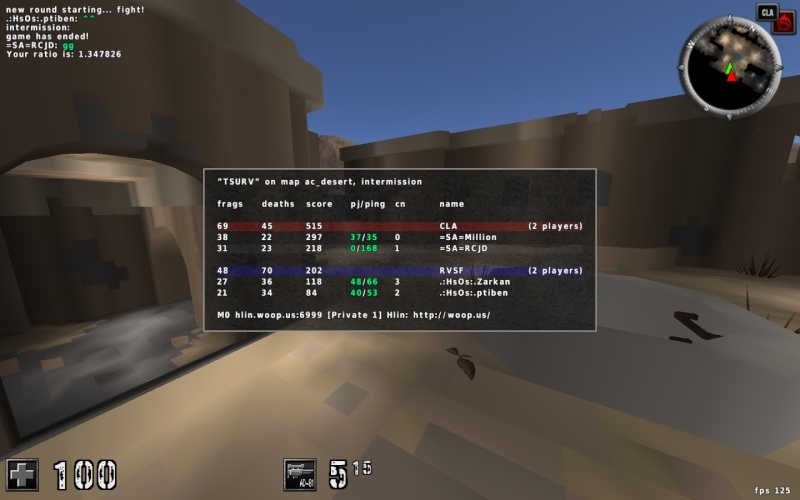 Their pick: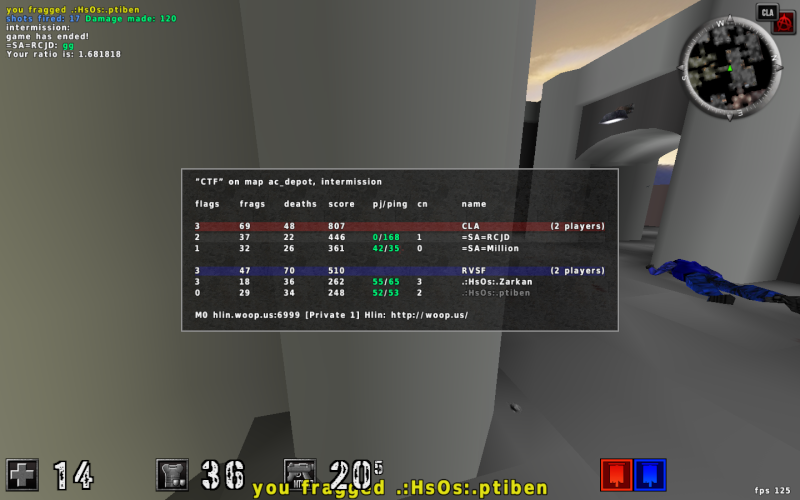 GG's. I thought Million and I had great communication through the in-game team chat. Million, I would recommend you to get some binds, it will save you time

see my other thread.
I bet we would be even awesomer on TS.
I also practiced my French during the games.
-----------------------------------------------------------
--RCJD
********----------------------------------------------------------------*********----------------------------------------------------------------********
********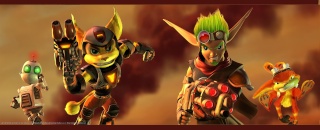 *********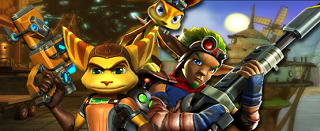 ********
=SA=RCJD